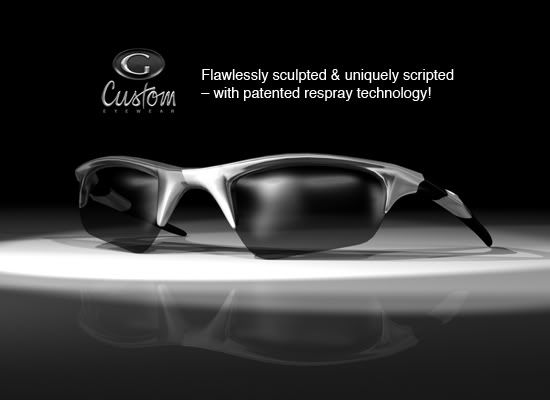 Razor is an innovative design from the Gos Custom Range, giving you a distinctive style that will undoubtedly draw attention. These sunglasses feature angled half-surround lenses with sleek contours on the frame to contrast. Integrated hinges and sloped earstems finish Razor to the highest standard.
The Custom Range employs a sophisticated scripting system that gives you full control over the style of your eyewear. With a range of options available from colours, tinting and even the lens shape, Razor is as unique as your avatar.
To see these for yourself inworld, visit the GOS Custom Eyewear store.